Location VTT électriques à Biarritz, Côte Basque
Discover Bayonne by bike from Bidart
Famous for its festivals, Bayonne is a must-visit town in the Basque Country. Located north of Biarritz, this town is packed with history and places to visit. Immerse yourself in the heart of the city by visiting all the important sites. 16.5 kilometers separate Bidart and Bayonne by bike and for a duration of 1 hour and 3 minutes you will have the opportunity to discover these landscapes in complete safety thanks to the Vélodyssée which runs almost the entire length of the route. Situated at the confluence of the Adour and Nive rivers, Bayonne is characterized by its architecture and street layout. Beautiful Basque landscapes and mountains. Here's a brief overview of things to do.

TO DO
Les Halles de Bayonne
Bayonne Arena
Le Grand Bayonne
Les Fêtes de Bayonne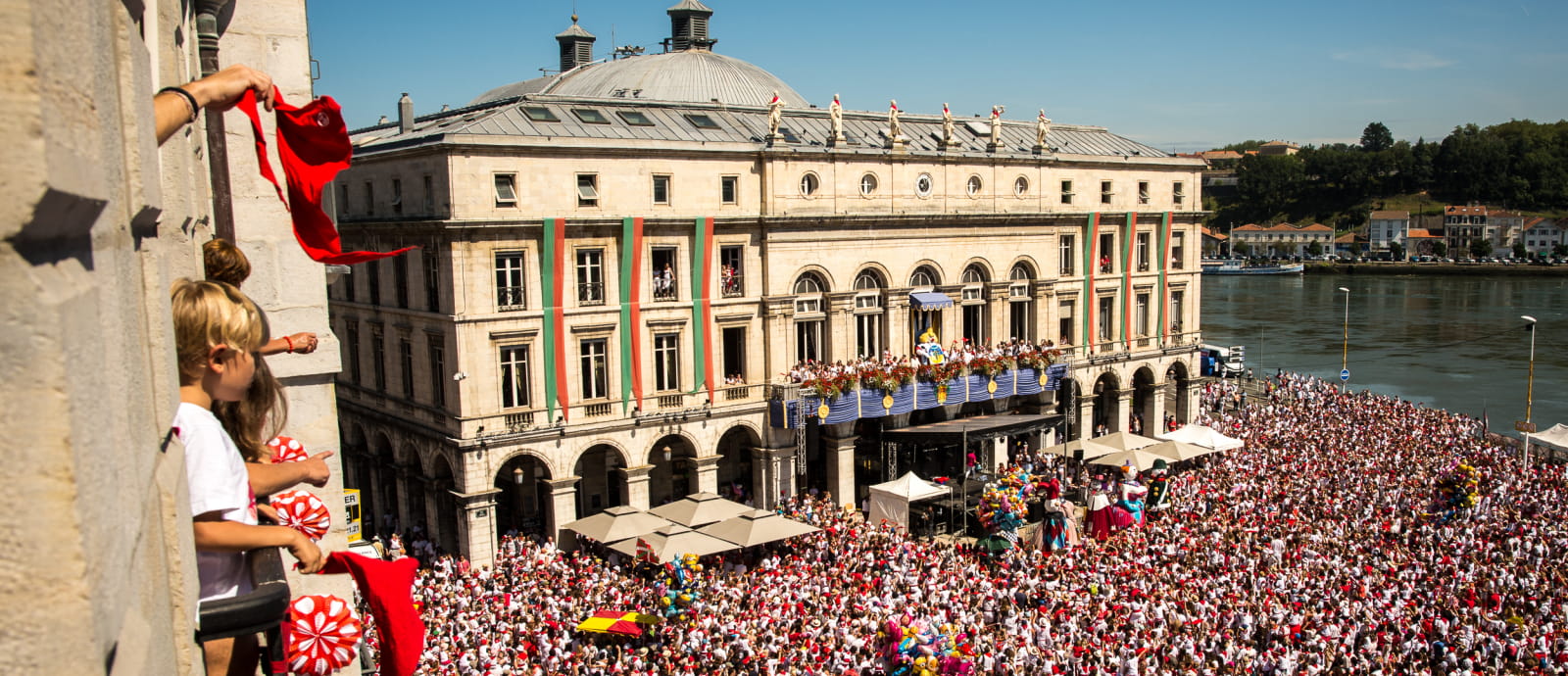 From July 26 to July 30, you'll have the chance to take part in the Bayonne fêtes. Inspired by the festivals of Pamplona and created by a group of friends from the Aviron Bayonnais, these festivals take place in a great atmosphere. The event has been held every year since 1932, with certain codes such as white dress accompanied by a scarf and a red belt.
All these places are perfect for enjoying with family and friends. You'll also have the opportunity to sample local specialties that are not to be missed. So here are 5 things you absolutely must try.

TO EAT
L'Atelier du Chocolat
Le Xurasko
Chez Maïté
Bar du Marché
El Asador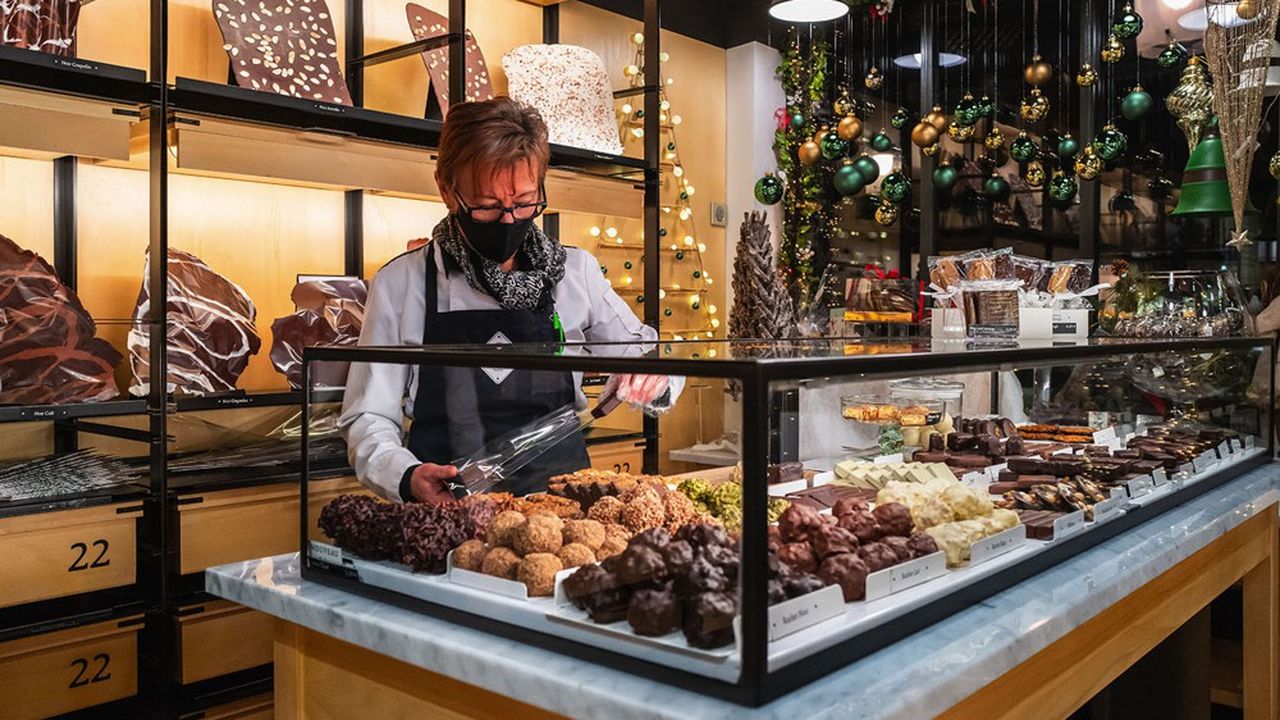 After a good meal and a good digestive stroll, we recommend a number of places to visit in the town. These beautiful landscapes will allow you to discover the Basque Country in all its splendor. Equally renowned for its cultural sites, the town boasts 22 monuments listed in the inventory of historical monuments, as well as 4 sites and monuments listed in the general inventory of cultural heritage. Here are the places you absolutely must see before leaving this beautiful city.
TO SEE
Sainte-Marie Cathedral
Bayonne Basque Museum
Cathedral cloister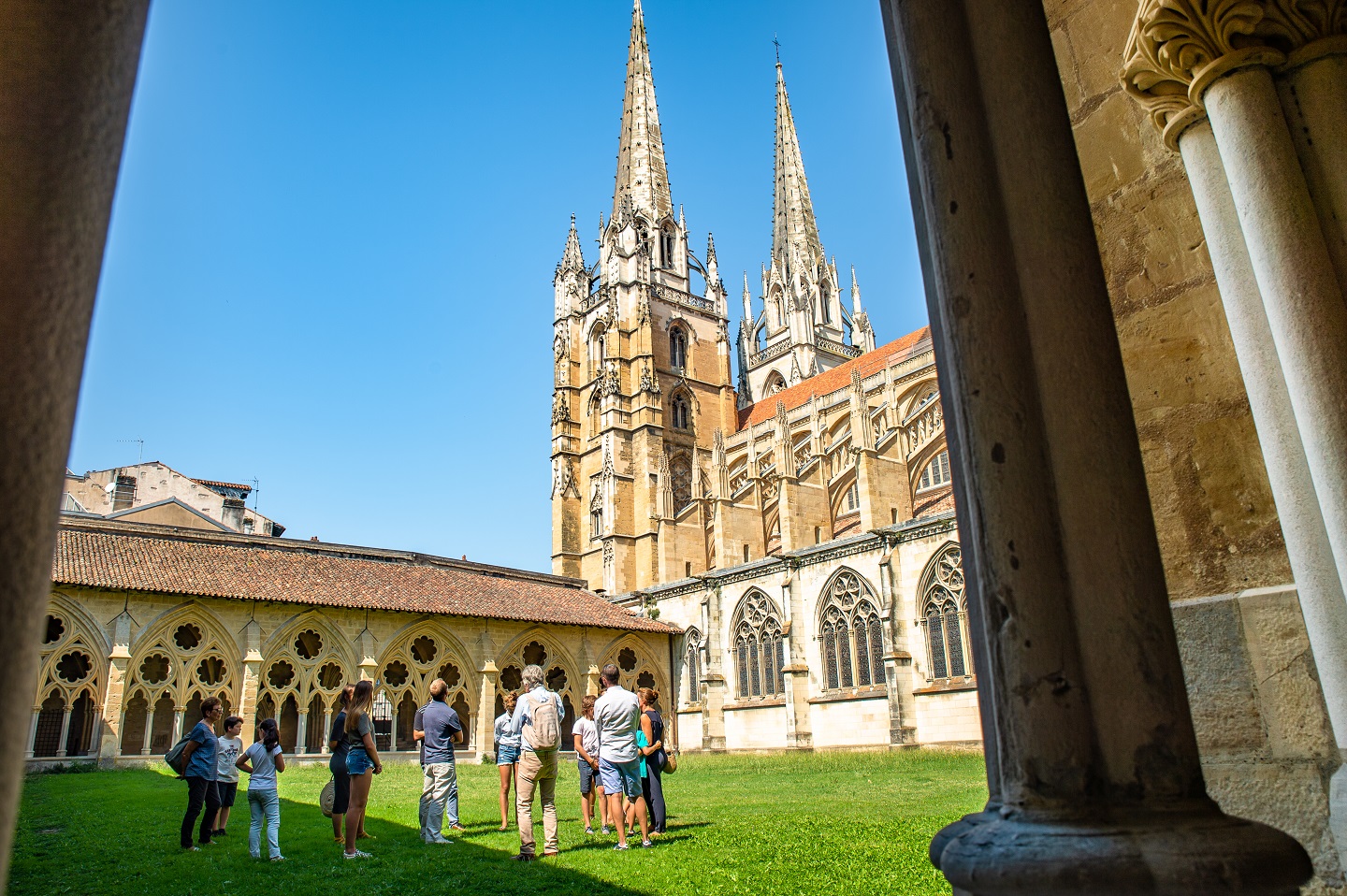 We've introduced you to all the best places in Bayonne. Now we hope you can make the most of your bike trip.
Comments
Leave your comment