A subvention to buy your Electric Bike on the Basque Coast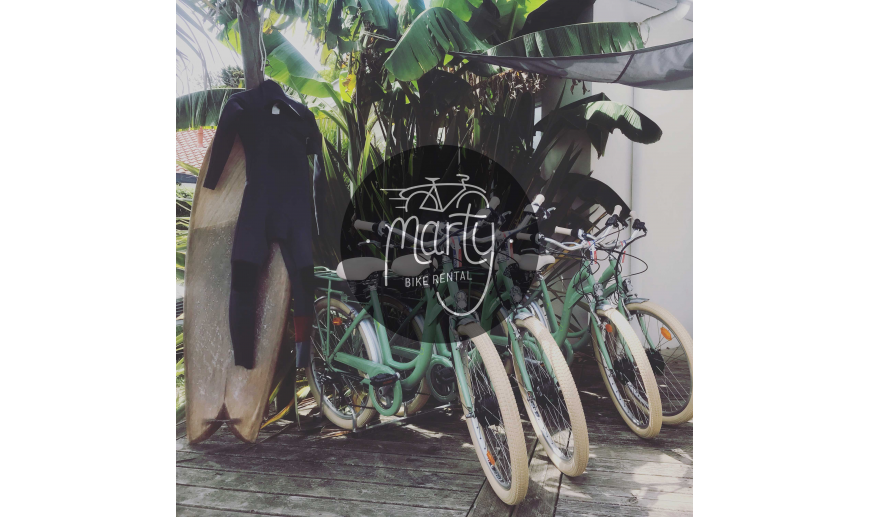 COVID 19 AND BIKE ON THE BASQUE COAST
Following the end of lockdown, the French had to rethink their way of transportation in order to respect the social distancing rules. The new fashion of riding a bike seems to be a good response to the new restrictions.
To support this new fashion, on May 15, the government decided to help the French riding their bikes in 4 ways:
- a bonus for the purchase of a new electrically assisted bicycle
- a support for repairing old bikes
- the creation of new cycle paths
- a "back on bike" program to relearn how to use your bike.
NEW CYCLING TRACKS
Thanks to the "velodyssey" (cycle path running along the Atlantic coast from Brittany to the Basque Country), we already have a well-developed network and beautiful bike rides, but to encourage locals to get around by bike, the region is preparing to set up places, in the coming weeks.
9 kilometers of additional cycle paths on less touristy routes and more dedicated to locals and people working between Biarritz, Anglet and Bayonne.
On the boulevard du BAB:
In the direction of Bayonne / Biarritz, a traffic lane will become a 5.5 km two-way cycle path from the week of June 8.
On Boulevard Aritxague:
Creation of two unidirectional tracks of 2.5 km from the week of May 18.
On the RD810:
A 1 km development in June between the Paulmy alleys in Bayonne and the Cadran roundabout in Anglet.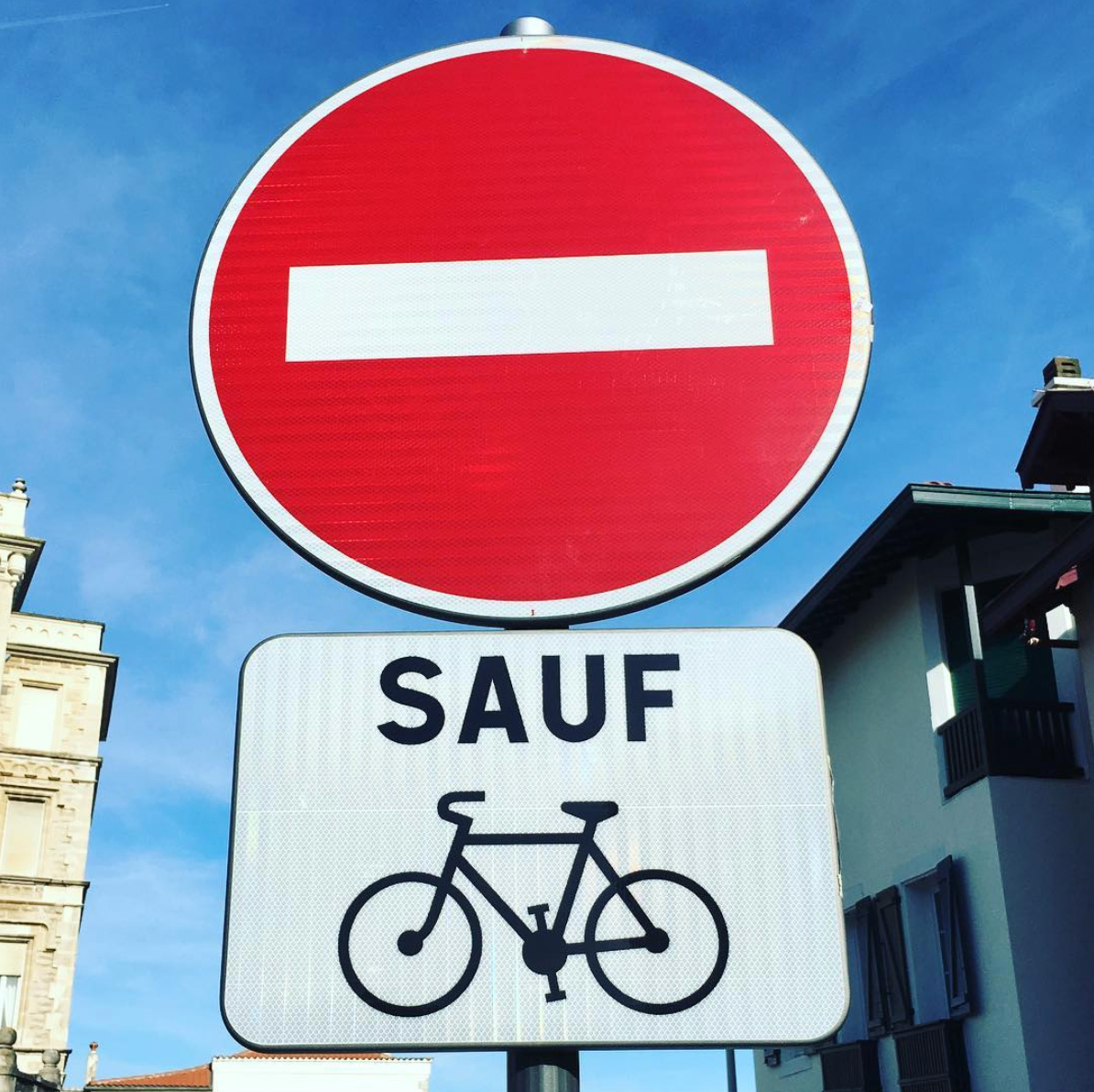 A FINANCIAL SUPPORT TO BUY YOUR E-BIKE
The local Authorities offers assistance in acquiring an E-Bike; Aid for the purchase of a variable amount and limited to a tax household is based on the family quotient and ranges from 150 to 500 euros.
All inhabitants of the Basque Country can benefit, do not hesitate to call or drop by the store to find out more.
We remind you that at Marty Bike Rental you can come and try or rent an electric bike before buying it.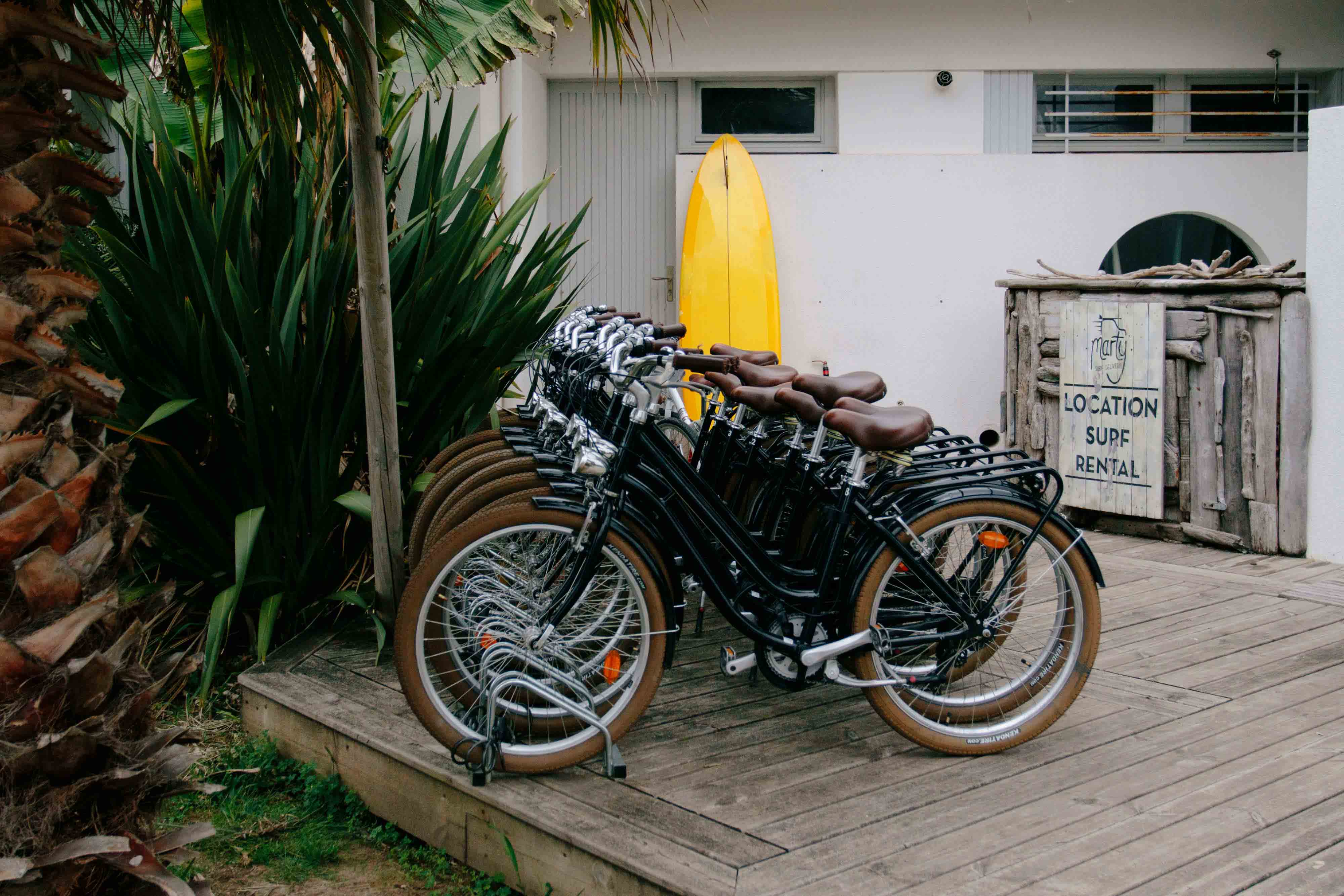 Marty supports you at all stages in choosing your bike according to the use of your future electrically assisted bike. For people living far from the store or to avoid a trip, we can have the bikes delivered directly to your home.
See you soon,
Marty
Comments
Leave your comment